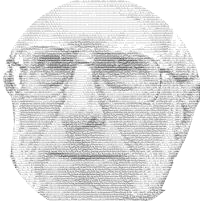 Sam Hallas' Website
The Hitchin Index Page
---
Some pages about my home town of Hitchin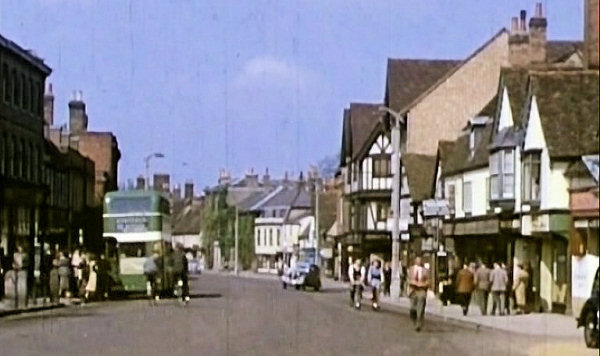 Bancroft, Hitchin in 1948
Some of the films I've worked on for the Hitchin Historical Society showing scenes from Hitchin's past.
---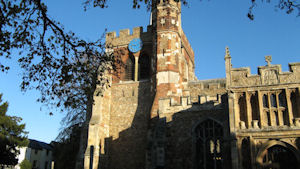 St Mary's Church, Hitchin
In 2012 I was asked to document the process of rehanging the bells in the local parish church, St Mary's. An article about how I went about it and the equipment I used.
---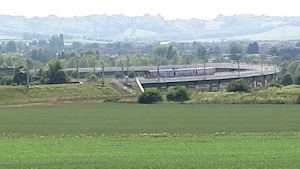 Hitchin Flyover
I decided to make a video of the first week of operation on the new rail flyover built to reduce congestion on the East Coast main line.
---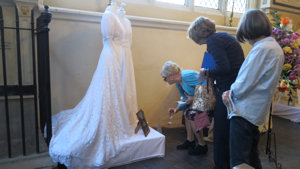 St Mary's Flower & Wedding Dress Festival, 2016
In 2016 I was asked to photograph the Festival of Flowers and Wedding Dresses held June 24-26. Here's the story of what I did.
---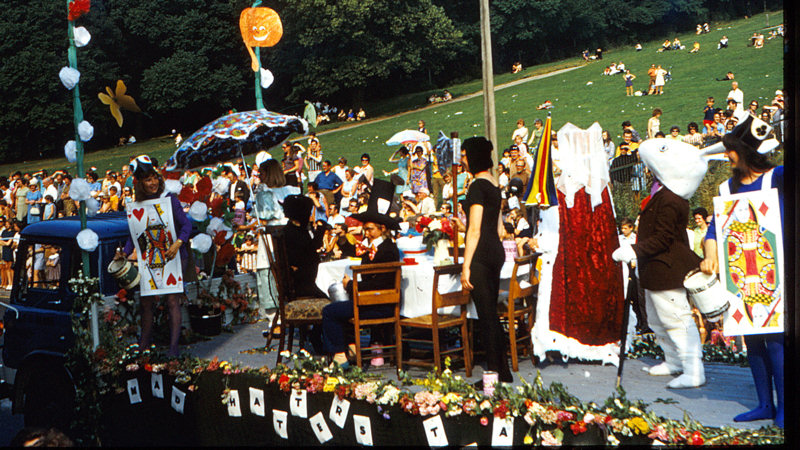 Hitchin Carnival
A musical slide show prepared from slides donated to the Historical Society.
---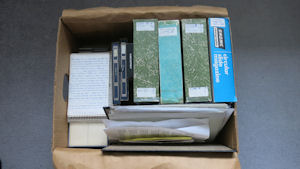 Bill Palmer's slides
The late Bill Palmer was a member of Hitchin Camera Club for many years and delighted in photographing our town. AFter his death the family presented his collection of colour slides to the Historical Society.
I spent some time sorting them, scanning the images and finally creating videos to display them. They're available to watch via the Bill Palmer Slides Page.
---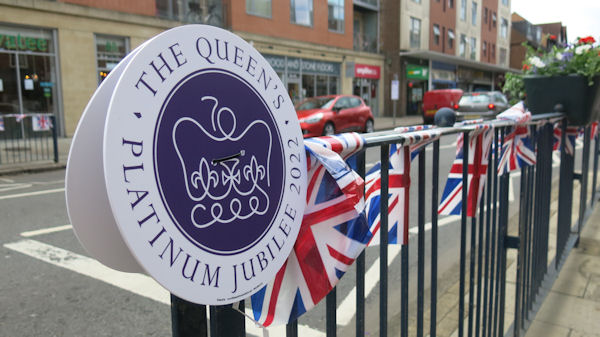 Platinum Jubilee celebrations
In 2022 to celebrate the late Queen Elzabeth's platinum jubilee, nationwide celebrations took place. Hitchin joined in with its own events including decoration of the town centre and its businesses, a carnival procession and street parties. I spent a frantic weekend dashing round with my camera to capture some of the festivities. I created a 15 minute video on YouTube for the Historical Society. Here is a description of The making of the Jubilee Film.
---
Personal Index